GLAUCOMA
Controlling eye pressure and acting at the right time
GLAUCOMA
All about Glaucoma in this video by Dr. Cabot.
In case I have high eye pressure, will I develop glaucoma for sure?
Not always. High intraocular pressure should be considered with other factors: optic nerve, corneal thickness, family's medical history and other risk factors. However, high ocular pressure must be controlled regularly.
Which are the possibilities of improving glaucoma?
Nowadays, it is not possible to recover the functionality of atrophied optic nerve, but it is possible to prevent the advancement of the disease by reducing intraocular pressure with antihypertensive eye drops. If this would not be enough, laser or surgery will be the next step, as the case may be.
Why are these pathologies called "silent diseases"?
Because, usually, it does not show symptoms and the patient comes late, with a notable vision loss. That's why early diagnosis and prevention are crucial to win the fight against glaucoma..
Controlling eye pressure and acting at the right time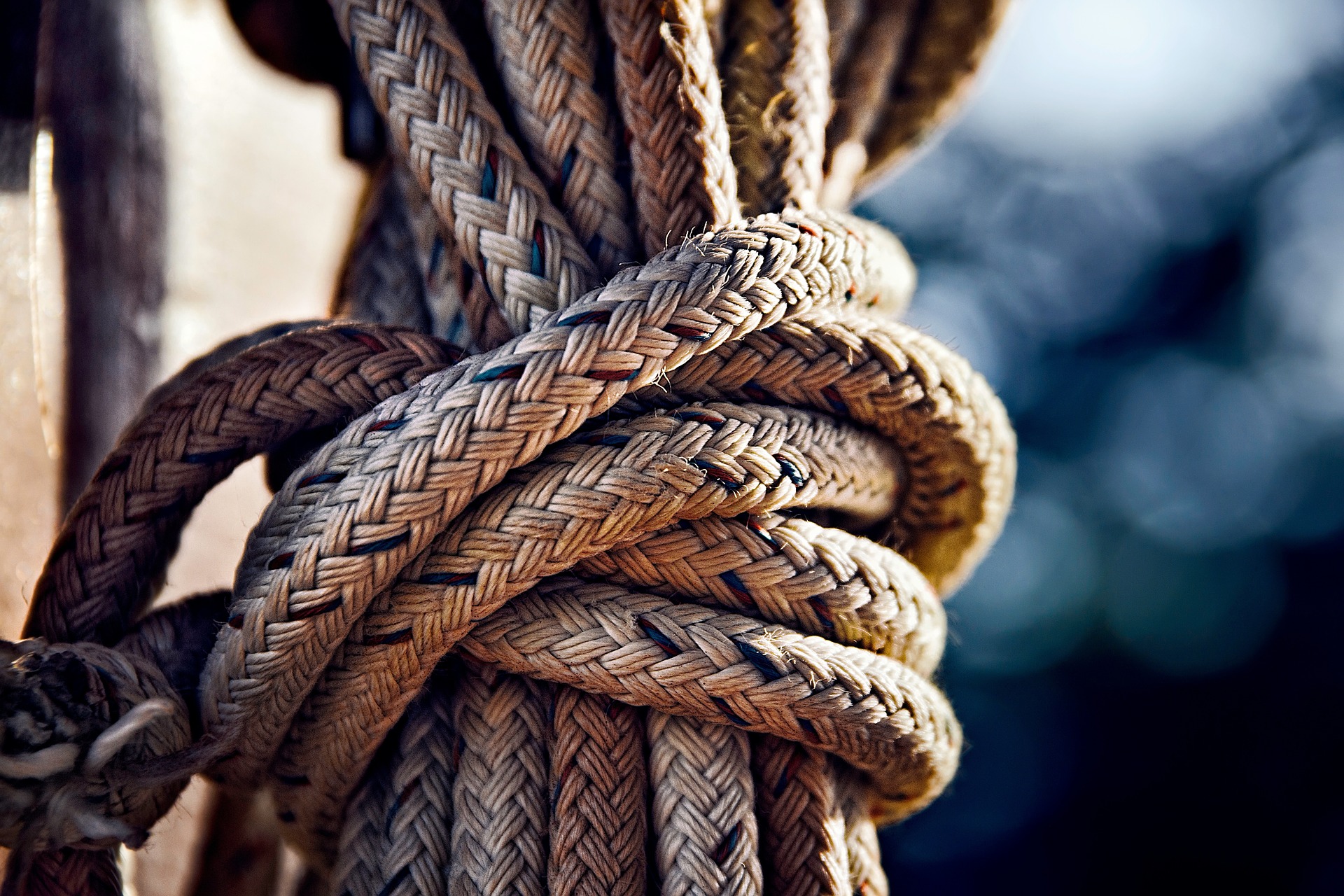 SEE LIFE WITH MORE CONFORT
NO GLASSES, NO CONTACT LENSES
Do you want to see the interview with Dr. Joaquim Cabot?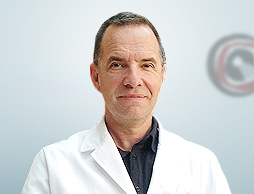 Dr. Joaquim Cabot
Director Médico de Oftalmoplus y de IOCAB
Cirujano oftalmólogo
Visualiza la entrevista realizada al Dr. Joaquim Cabot sobre la glaucoma y su tratamiento, en el siguiente vídeo.
CONTACT WITH US 
Report the form information and we will contact you